How CLT Firewood Started!
 CLT Firewood started as just an idea after our founder's Cameron and Jessica Holsinger read an article about a new trend coming into the firewood market. Kiln dried firewood had been fairly popular in niche markets in other parts of the country but seemed to be catching on quickly.
After taking a trip to visit a kiln dried firewood operation Cameron and Jessica quickly realized just how much better kiln dried firewood is compared to the regular seasoned wood most people are used to in our local Charlotte market. We knew we needed to bring this fantastic product to the Charlotte market ASAP!
Voila! CLT Firewood was born!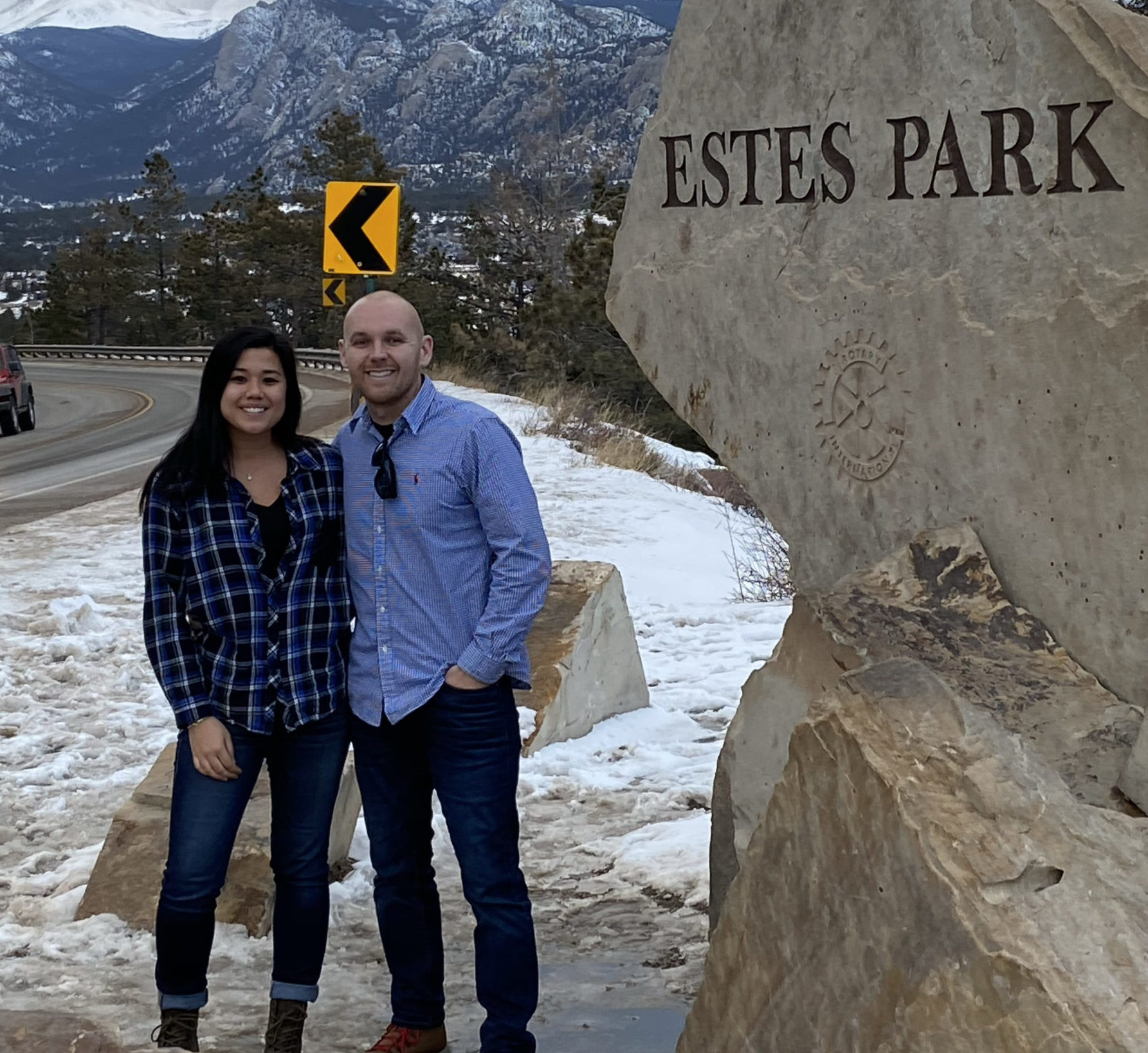 Cameron & Jessica Holsinger
Owner's / Founder's